Our mission is to use a realistic foundation for individuals entering and continuing their education in the private security field and molding those who are interested in becoming or advancing their career as private investigators.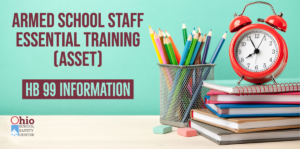 Approved Training Provider for the

Armed School Staff Essential Training Program (ASSET)
Security Guards Industrial - Retail - Personal Protection Security Consulting and Risk Management
Private Investigations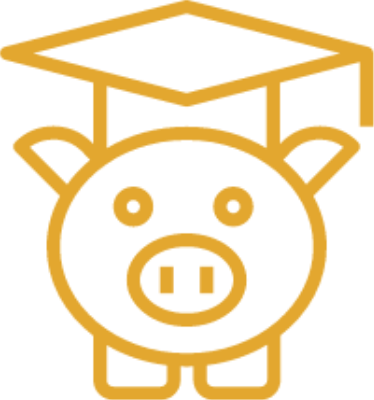 Tuition Assistance
.Payment Plans and Financial Aid for Qualifying Student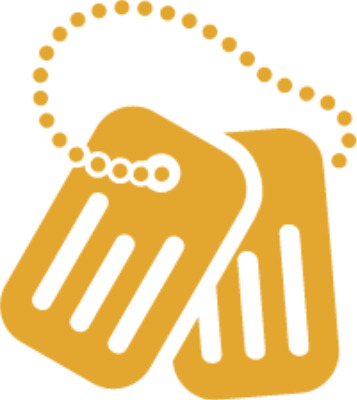 Veterans
"APPROVED FOR THE
TRAINING OF VETERANS."
Security companies are seeking to hire Military Veterans for security officer positions throughout Ohio .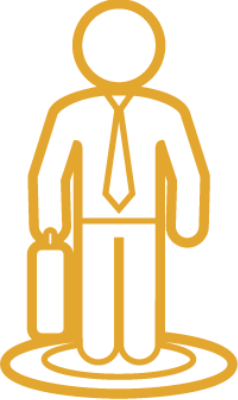 Job Placement
Brentley has placed thousands of students over the course of 30 plus years
"why don't other schools talk about job placement / Resumes -WE DO!!"
The bottom line is ..
It doesn't matter what goes on in the classroom, if you don't go to work.. you have wasted your money!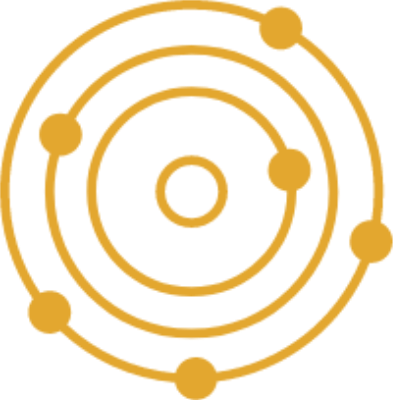 Electives
Firearms
Shotgun
Taser
Cheical Spray
Baton
CCW Classes
Re-Qualifications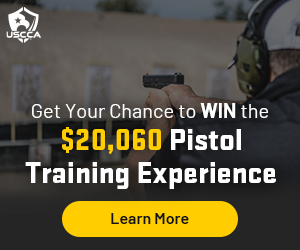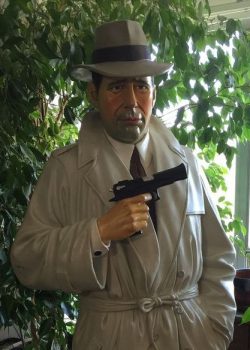 We receive many calls from folks who say they are going to or already have paid over $15,000.00 for this course. We have the lowest tuition ANYWHERE. Before you pay these ridiculous tuition fees-TALK TO US.
YOU DO NOT HAVE TO TAKE OUT A STUDENT LOAN AND SPEND THE NEXT TWENTY YEARS REPAYING IT!!
Before choosing a school, ask the school about their job placement numbers, and of course, if they prepare your resume free of charge for as long as you need them to.