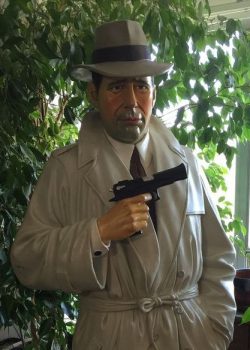 We receive many calls from folks who say they are going to or already have paid over $15,000.00 for this course. We have the lowest tuition ANYWHERE. Before you pay these ridiculous tuition fees-TALK TO US.
YOU DO NOT HAVE TO TAKE OUT A STUDENT LOAN AND SPEND THE NEXT TWENTY YEARS REPAYING IT!!
Before choosing a school, ask the school about their job placement numbers, and of course, if they prepare your resume free of charge for as long as you need them to.